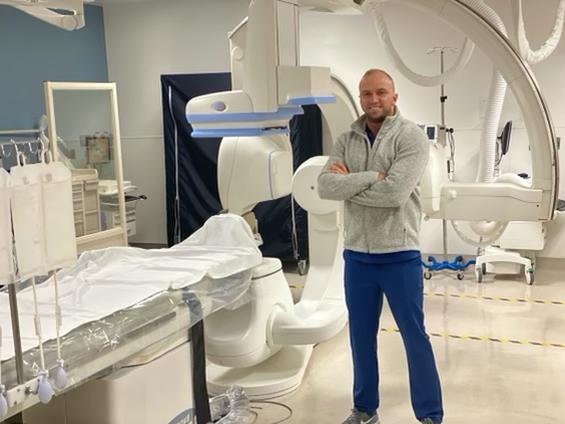 Welcome to Signal Health Group
"Medic. Proud Nurse. Veteran. Son. Grandson."
As a seasoned healthcare professional across the nation, one thing that I continued to notice was the dignity, quality, and safety of homecare is on the decline. The struggles and eventual loss of my parents, watching my grandparents pass away from cancer and treating patients across the country, I have seen the effects of quality care and the difference it makes. It inspired me to become a Medic, eventually a Registered Nurse in various Intensive Care Units, Emergency Department and Trauma Units, and acquire a Mast
Now Owner of Signal Health Group here in Massachusetts, I instill that quality, innovation and caring drive within my colleagues that provide care for you and your loved ones wherever you call home. I personally continue to care for those in the community as I continue to practice as a Registered Nurse.
Most home care agencies do not have the ability to be Registered Nurse and Veteran owned and operated. This assures a standard and quality that not only I live by, but so does my colleagues which is reflected in the care we provide to you and your loved ones.
I hope myself and Signal Health Group have the privilege to become a resource to you and your family in this ever-changing industry and provide the care and support during this transition, you have come to expect and deserve.