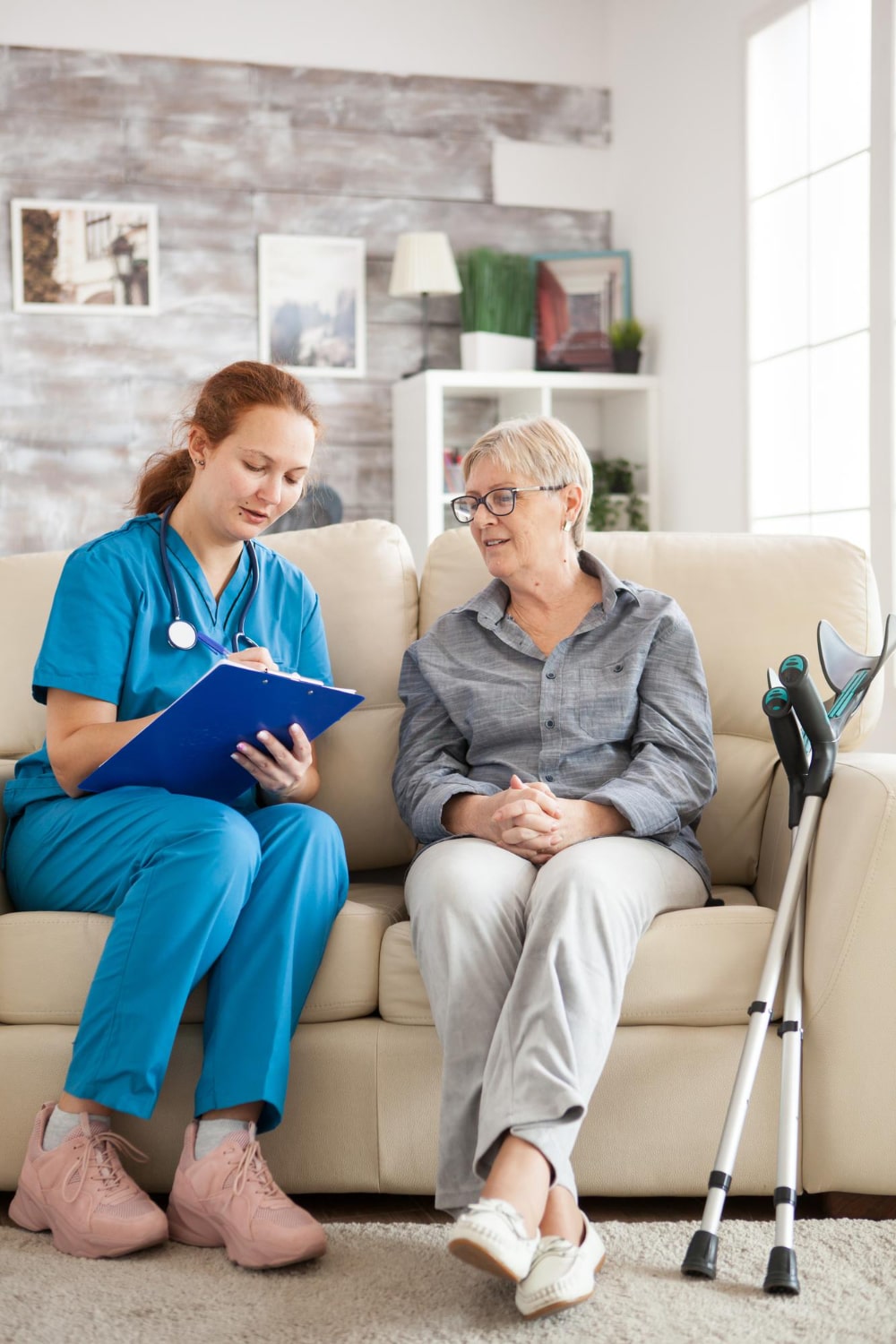 Welcome to Signal Health Group
Welcome to Signal Health Group, a distinguished home health franchise located in the heart of Boston, Massachusetts. Owned by a Medic, Nurse, Veteran, Son, and Grandson, our establishment is uniquely positioned to offer superior quality home healthcare services.
Our owner, equipped with extensive healthcare experience from various roles in Intensive Care Units, Emergency Departments, and Trauma centers, has personally witnessed the pressing need for improved home healthcare. Inspired by his personal journey – from the health struggles of his own family members to serving as a Nursing Director during the Covid-19 pandemic – he brings a wealth of compassion, knowledge, and innovation to the operation of this franchise.
As a nurse and veteran-owned and operated franchise, Signal Health Group ensures a standard of care, compassion, and quality that's reflective of the owner's personal and professional values. This distinct identity extends to all of our team members, shaping the exemplary care we provide to our clients.
We hope to serve as a trusted resource for you and your family in this dynamic industry, offering the care, dignity, and support you deserve. At Signal Health Group, we are not just a healthcare franchise – we're your dedicated partners in providing exceptional homecare for you and your loved ones.