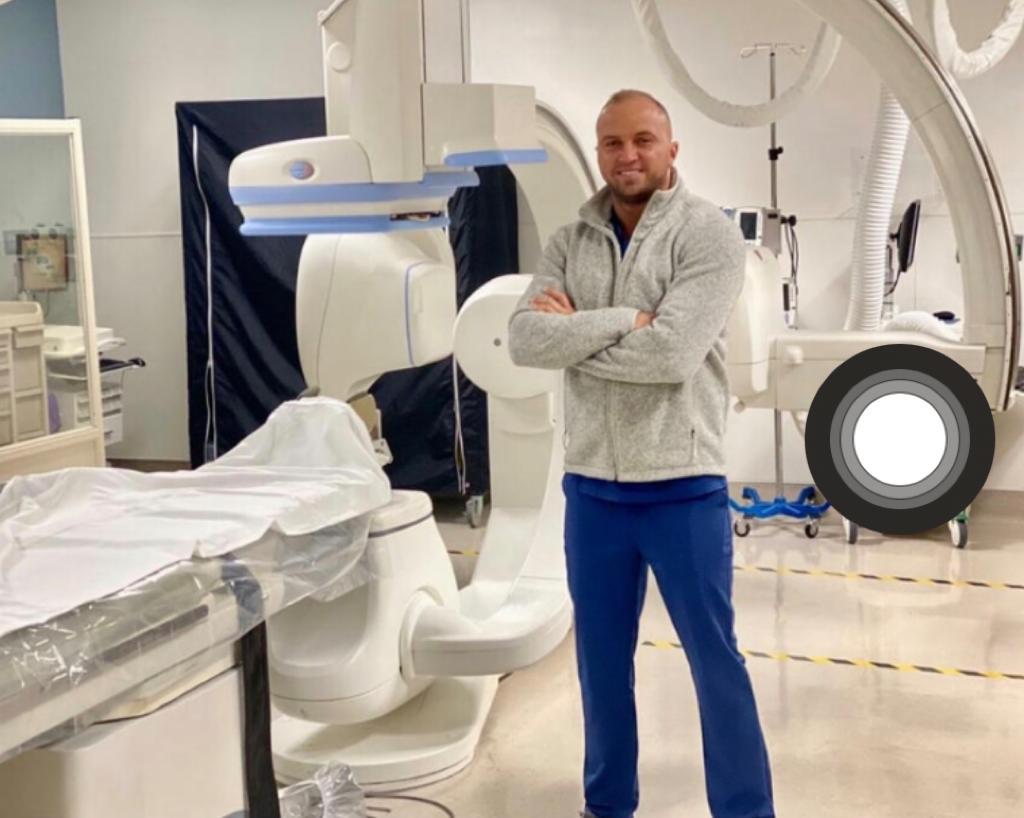 Michael Sanderson MBA, RN-BSN

"Medic. Proud Nurse. Veteran. Son. Grandson."
As a seasoned healthcare professional nationwide, one observation that consistently stands out to me is the declining dignity, quality, and safety of homecare.
Having witnessed the struggles and eventual loss of my parents, the passing of my grandparents due to cancer, and the loss of patients in hospitals, I have personally experienced the impact of quality care and its profound difference. This experience fueled my journey from being a Medic to becoming a nurse in various Intensive Care Units, Emergency Departments, and Trauma settings, eventually leading me to pursue a Master's in Business Administration. During the challenging times of the Covid-19 pandemic, as a Nursing Director, I had the opportunity to spearhead and implement innovative approaches to home health and healthcare delivery. Now, as the Owner of Signal Health Group based in Massachusetts, I instill a commitment to quality, innovation, and compassion in my colleagues who provide care to you and your loved ones in the comfort of your own homes. Personally, I continue to serve the community as a Registered Nurse.
What sets Signal Health Group apart is that it is owned and operated by nurses and veterans, a unique combination that ensures a standard of care and quality that I, along with my colleagues, adhere to. This commitment is evident in the care we provide to you and your loved ones.
It is my sincere hope that both myself and Signal Health Group have the privilege of becoming a valuable resource for you and your family in this ever-changing industry. We are dedicated to providing the care and support that you rightfully expect and deserve.